The Pencil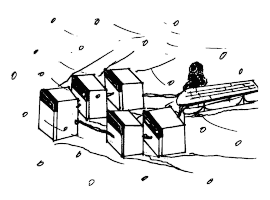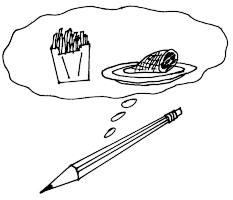 I am a lead dishwasher.
Seven relatives and I
Assisted in my birth.
I am a complex combination of miracles:
A worker in the oil field,
The chemist at the factory,
The miner of graphite,
And a child in a first grade classroom.
And don't forget the ancestors
Who helped transport
60 carloads of hemp
From Mexico to Mississippi.
I, Pencil, simple though I am,
Would rather be french fries
And a side of ham.
(Milton Friedman as interpreted
by Leonard E. Read)
Special thanks to Julian Dufour