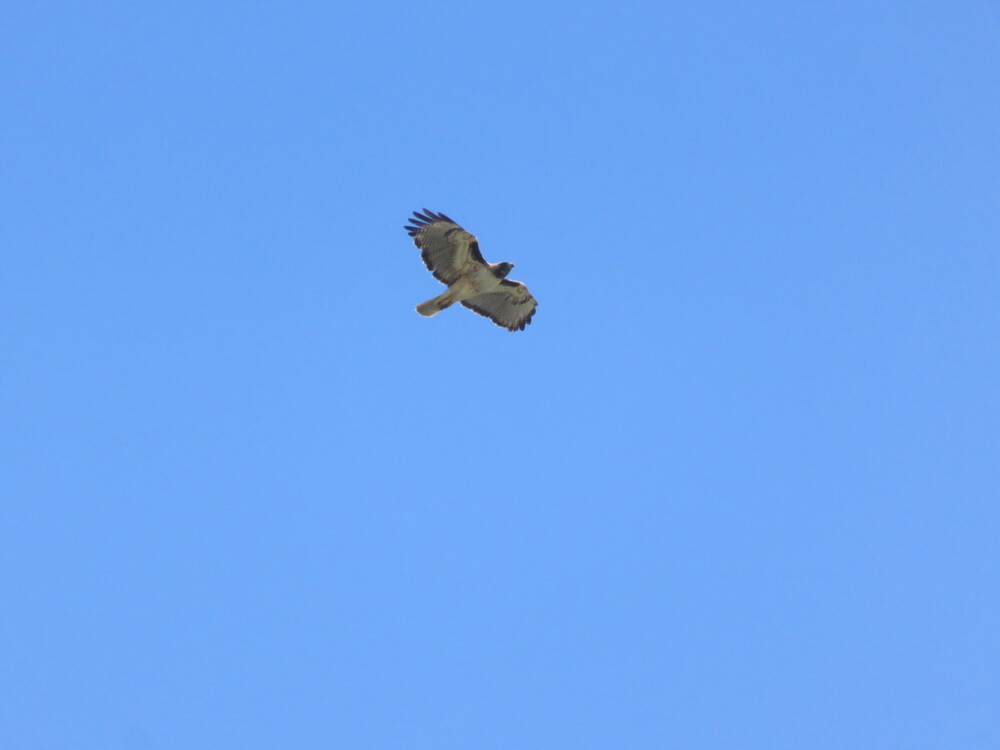 I find myself thinking of "The Creation of Éa" every time I see a hawk in the distance.
Last week, Sci Fi Wire announced casting for Earthsea*, a 4-hour miniseries to air in December. This was promptly lost amid all the cries of "Why the frell is Sci Fi picking up the Farscape miniseries?"
(Trying to keep this spoiler-free for those who haven't read the books…)
As I understand it, they are only adapting the first two books. This in itself is odd, as the original trilogy is essentially one work about Ged's life – youth, adulthood, and age – and key events in his life's quest. Additionally, the books serve as a travelogue, and by the end of the trilogy you've seen nearly every part of the Archipelago. When originally announced (three years ago!) in May 2001, they planned to adapt all three novels*, and announced it as a 6-hour mini when Philippa Boyens was attached to the project* in August of that year. Well, we're only getting 4 hours, and there's been no mention of Boyens at all in the last two press releases. (I imagine if she were still on board, they'd be shouting about the Oscar-winning screenwriter.)
Presumably someone declared they were only getting 4 hours, and they decided it would be better to give full time to two books than chop up all three.
Casting includes Shawn Ashmore (Bobby/Iceman in X-Men) as the young wizard Sparrowhawk, Danny Glover as his master Ogion (from book one, A Wizard of Earthsea, and Kristin Kreuk as his opponent/ally Tenar (from book two, The Tombs of Atuan).
Glover sounds like a good choice, and Ashmore should do well at least as the younger Ged. I've never actually watched Smallville, so I'm not familiar with Kreuk's acting.
What's interesting about this casting is that they've (sort of) reversed the races of Tenar and Ged. Earthsea is set in an island archipelago not unlike the South Pacific, and the people tend to look like Pacific Islanders, with skin ranging from light brown or red to dark brown. Tenar's people are considered unusual for having very light skin (and sometimes blond hair, though Tenar's is black). When she becomes known outside her homeland, they call her the White Lady. Ged is often described as having red skin. It's probably a business decision to maximize viewership, since there is a prevalent notion that films with minority leads are geared toward that minority. [Edit: I regret that this didn't make me angrier at the time, rather than just reacting as "huh, that's weird."]
Anyway, I'm straddling the line between cautiously-optimistic and cynical. Hey, if nothing else, knowing the series was finally on its way prompted me to pick up the books again.
Look in the Sci-Fi/Fantasy section for Ursula Le Guin.
*In 2009, when SciFi changed their name to SyFy, they dropped all their old news articles. Fortunately, archive.org has most of them.