A few weeks ago I purchased Precious Things: The String Quartet Tribute to Tori Amos from Amazon. I was looking through my recommendations tonight and started finding all these string renditions of popular music, including…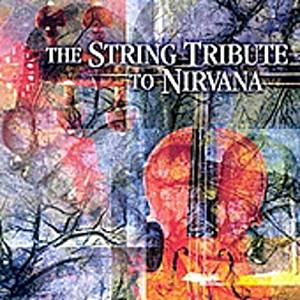 This had me laughing, but then I looked further down on the page:

WTF?!? Nine Inch Nails string tribute?
Hmm… I wonder if anyone has done a string album for The Who.