It seems that Old Navy is branching out into adoption services: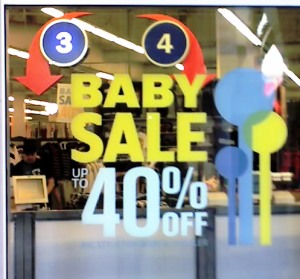 "Hey, what a deal! At that price, you wanna get two?"
Of course some people go the traditional route to save money.
Sometimes, though, you just have to wonder what's going through someone's head when they come up with a brand name. 😯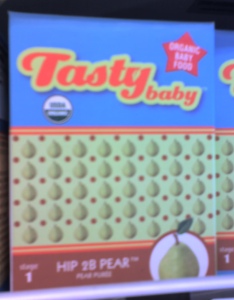 So is Jonathan Swift the CEO?