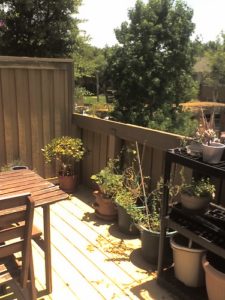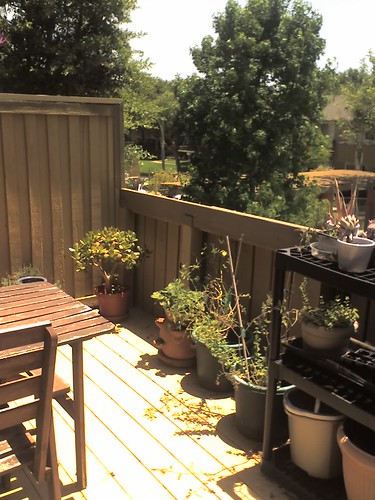 I've been going through old scenic photos that either never made it online or I only posted low-res versions on my blog and uploading the ones I still think are decent (or at least interesting) to Flickr. Which has got me wondering: When did I start using it?
Other social networks are easy. I signed up and wrote a Hello World post of some sort.
But the oldest photos I have on Flickr are some test posts I made from my RAZR flip-phone (remember those?) using the post-by-email gateway, in mid-2008. Before I'd even joined Twitter. I was looking for some way I could upload photos directly from my phone instead of waiting until I got home. I don't remember how many other test posts I made and deleted, or whether there were any older ones. But that's not important either, because…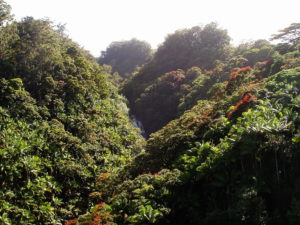 I have several blog posts where I linked to or embedded someone else's photo on Flickr going back even further. The oldest I could find was on the batch of Hawaii photos I posted here in 2005, and just posted on Flickr a few days ago! I was looking for the name of a small valley I'd photographed on the side of the road, and found someone else's photo from the same spot. I asked him if he remembered where it was, and he was able to look it up and give me the name.
I'm not 100% sure, but I think I may have signed up on Flickr to ask that question.
And then three years went by before I started seriously posting my own photos to the site!