We've both received the second dose of Moderna's Covid-19 vaccine! Same location and keep-you-moving procedure as the first dose, in and out within a half hour.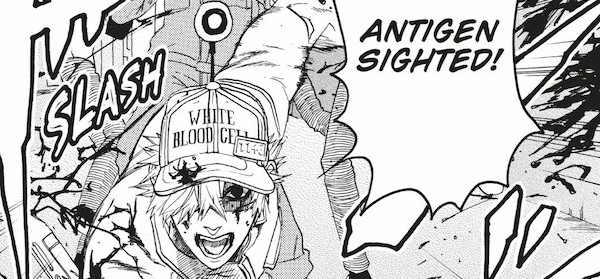 Like many people seem to, we got stronger side effects after the second dose than the first. She got fatigue and a fever, I also got loopiness, chills, and a headache. I imagined my immune system looking at the new batch of spike proteins, saying, "What, this again? That's it, let's bring out the big guns and make sure it Never. Comes. Back."
Oh, and my brain decided to launch into a migraine aura around the time the chills hit, but I don't think that was related. 🤷
But both of us were mostly recovered within 24 hours and back to normal within 48. (Well, my arm's still sore, but I don't really count that.) And a day or two of mild "illness" that you can schedule and you know won't kill you is a heck of a lot better than a surprise attack by the actual coronavirus making you spend weeks in bed with the option of a hospital stay, chronic illness, or dying gasping for breath, watching your loved ones say goodbye to you over video chat because they can't visit you in person safely.
And passing it along to someone else before you even know you've been infected, so they have to go through it all too.
The cost/benefit analysis is pretty clear.
Still a couple of weeks to go for our systems to completely lock in on it, but we should be able to relax a bit around the end of the month.
That would certainly be nice!