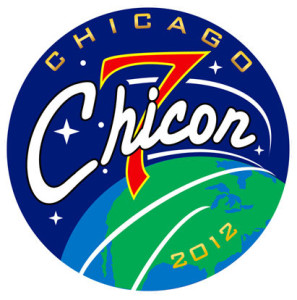 Our family vacation this summer was a trip to Chicago, partly to sightsee, partly to catch up with my brother and sister-in-law, and partly to attend this year's Worldcon, a.k.a. Chicon 7.
What's a Worldcon?
I grew up going to sci-fi/fantasy conventions, but over the last decade I've mostly been going to comic cons of one sort or another. The World Science Fiction Convention is a more literary and, in some ways, academic con than the glitzier media cons like Comic-Con International, or the celebrity-oriented cons like Wizard World. The guest list is more focused on writers than on actors or media personalities, and panels tend toward discussions rather than announcements.
Worldcon itself travels around from year to year, essentially a convention franchise where members of one year's convention vote on who gets to put on the con two years from now. Last year it was in Reno. Next year it'll be in San Antonio, Texas, and in 2014 it'll be in London. Certain elements remain constant — there's always a masquerade, an art show, a Regency Dance, and of course the Hugo Awards — but the tenor of the con can change wildly from one year to the next.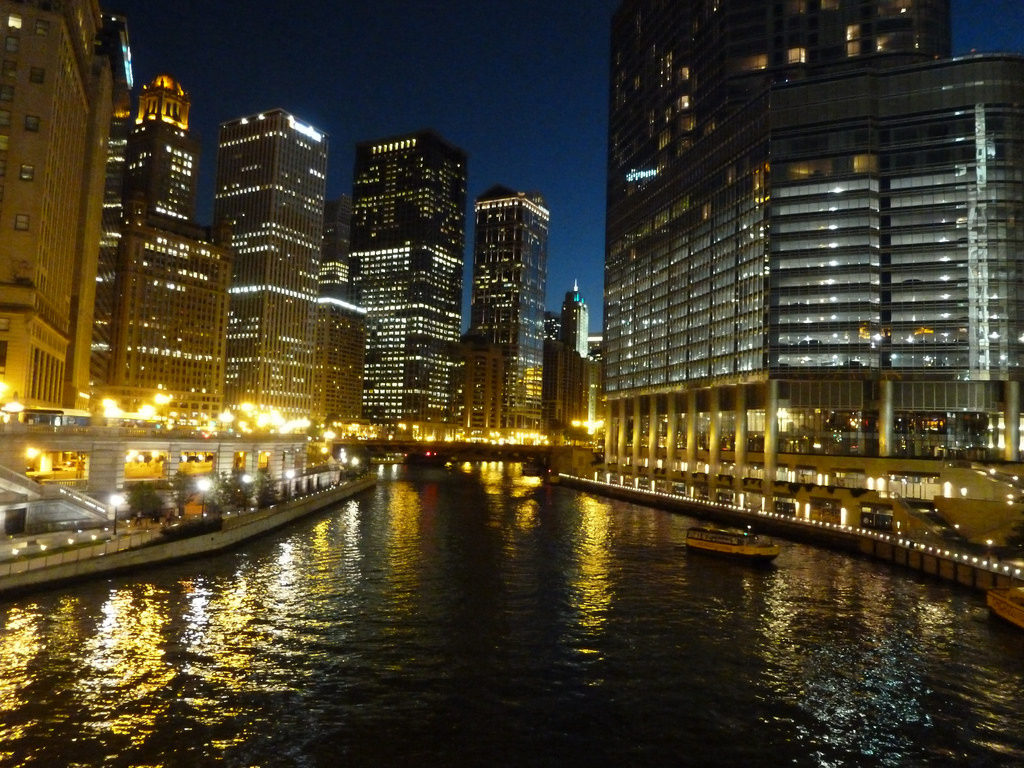 Lead-Up to the Con
We flew into Chicago the weekend before the con, met up with my brother and sister-in-law (who were also attending the con), and spent the next few days sightseeing before the convention started on Thursday. We explored the nearby area, took day trips out to the Lincoln Park Zoo, Museum of Science and Industry, had some real Chicago pizza (this is important, after all), and made a point of getting up to one of the tallest buildings' observation decks. (We picked the John Hancock building over Sears Tower, mainly because it was closer when we decided to do it.)
There was an allergy close call the first night there, which put us on alert for the rest of the week. And we all picked up a cold: I got it first, on Tuesday, then J on Thursday, then Katie on Friday, then Marti. You're supposed to get the con crud after the convention, right? Continue reading →