There are some things that no self-respecting Something Positive reader wants to see, and this recipe is among them: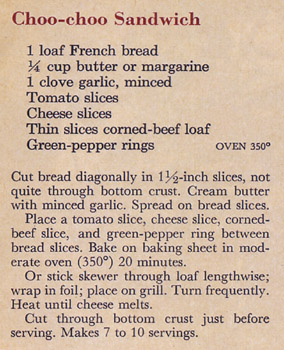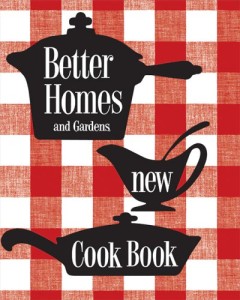 Poor Choo-Choo Bear! Disguising yourself as a pitcher is one thing, but being turned into a sandwich? Alas, such a sad, sad fate for everyone's favorite amorphous kitty.
(At least the sandwich probably won't be as pink as Slashdot's OMG Ponies! theme.)
Source: the Better Homes & Gardens New Cook Book : (1953 Classic Edition), page 297.