I wonder if Lucasfilm will try to assert trademark over the Motorola/Verizon Droid?
We went to see Howl's Moving Castle (Miyazaki's latest, excellent as always) tonight, and as we walked past the Oakley store, I suddenly realized: that's why General Grievous looked familiar!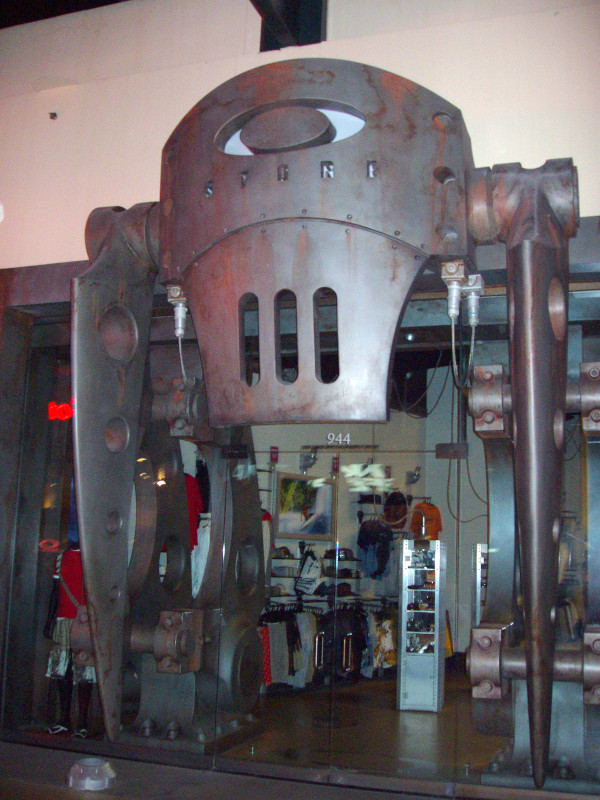 Though Katie pointed out, it also looks rather like the Omni-Droid.