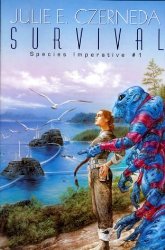 Julie E. Czerneda — read the Species Imperative trilogy in October and was very impressed. To read: 2 trilogies, 1 stand-alone, start of a new series. I think I'll pick up the first book in the Trade Pact Universe next.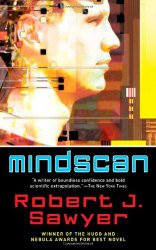 Robert J. Sawyer — read the Neanderthal Parallax trilogy a year or two ago, and more recently Calculating God. Currently reading Mindscan. His work tends to be social science-fiction: if X technological advance occurs, or Y scientific principle is discovered, what impact will that have on society? To read: 9 more stand-alone novels and a trilogy. Could take a while.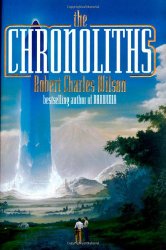 Robert Charles Wilson — read Chronoliths, Darwinia and Bios within the space of a few months of each other, maybe around 5 years ago. To read: 10 novels.
Strangely enough, looking them up I've discovered that all 3 of them are Canadian.
Also: Two authors I'd really like to see more from: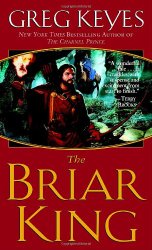 Greg Keyes — I was introduced to his work through his Babylon 5 novels (back when he was writing as J. Gregory Keyes), then went on to track down his own work. The Age of Unreason cycle is also quite good, and I've previously reviewed The Waterborn and Blackgod. At this point, I've read every novel he's published. The Born Queen comes out in March, finishing the 4-book Kingdoms of Thorn and Bone cycle, which means I need to start re-reading the first three books next month.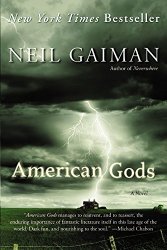 Neil Gaiman — dark fantasy, mythic fantasy, whatever you want to call it. Discovered through Sandman (yeah, big surprise). My favorite of his novels is probably either American Gods or Neverwhere. Need to track down more of his short stories, though.
I've previously mentioned that Gaiman and Keyes are the only authors whose work I'll immediately pick up in hardcover, no questions asked.
Update: A year later, how'd I do?