We actually got quite a bit of rain (for Southern California, anyway) in December, and the mountains have stayed cold enough that the snow has stuck around for a few weeks!
Here's a view of the San Gabriels in mid-December, after a big storm.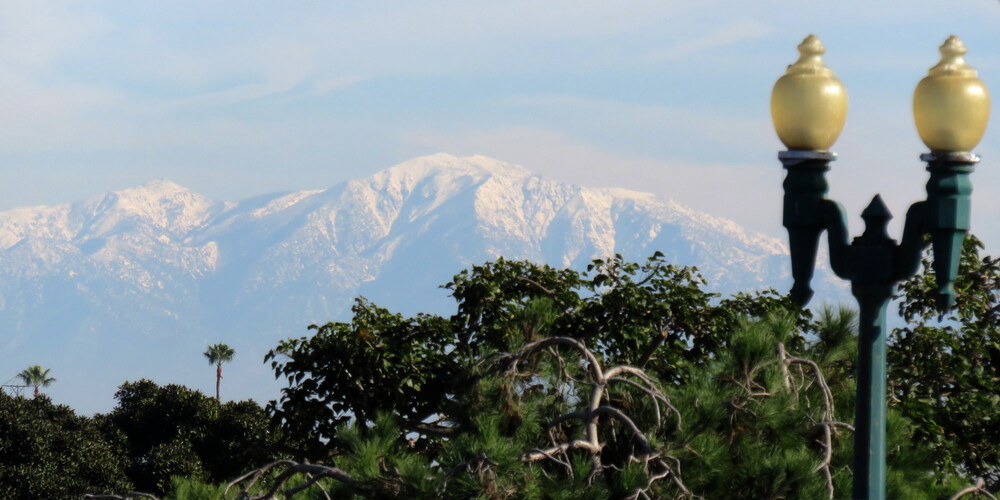 And here's a comparable view a week into January.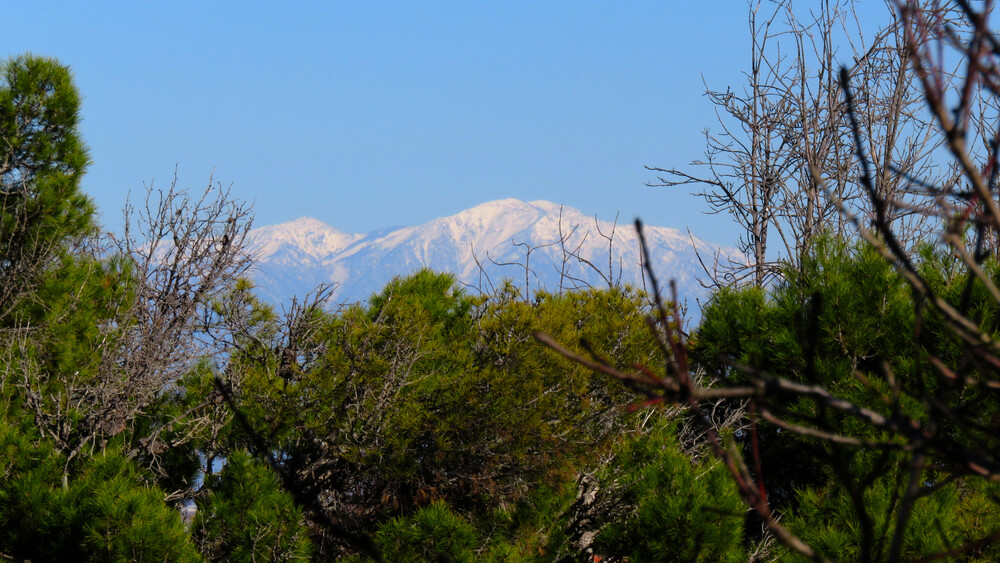 Nowhere near as impressive as, say, the entire range being covered in 2008, but that's a rare occurrence even in non-drought years…and we've had mostly warmer and drier years since then.