Well, it's the second Tuesday of the month. With Microsoft's regular update cycle, that makes it Patch Tuesday.
It's also October, the month leading up to Halloween.
I hereby declare today to be Pumpkin Patch Tuesday.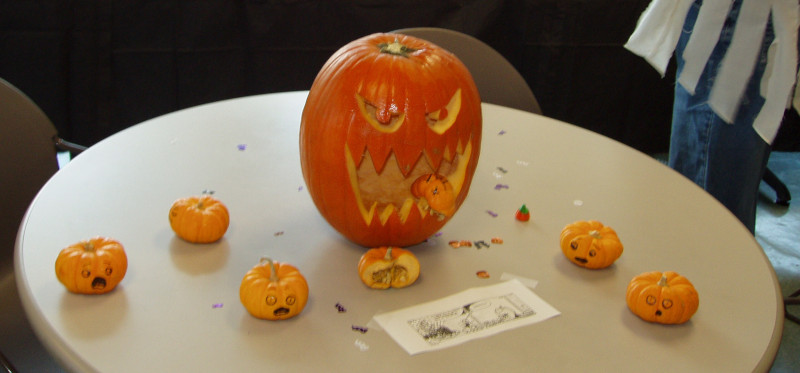 Update: Mozilla's Josh Aas has carved the perfect pumpkin to go with this declaration.