And this year, that's saying something. (I'll get into that later.)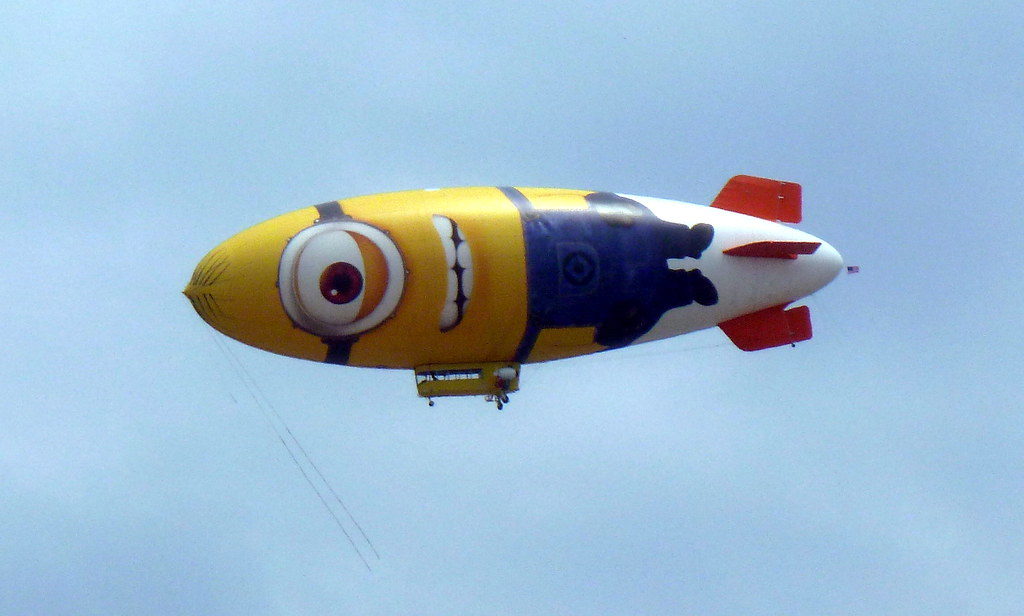 Sometime Thursday afternoon or Friday morning I concluded that we'd remember this year's trip more for the circumstances around it than for the con itself. I had no idea.
For starters: We had tickets for Thursday and Friday, and planned to drive into town Wednesday afternoon and drive home Friday evening. Sure, Comic-Con is stressful, but we always used to drive home Sunday evening and I was fine.
Of course, most of those times we weren't bringing a toddler along.
Under Pressure
Comic-Con is a stressful, high-pressure, taxing experience. Vacationing with a small child is also a stressful, high-pressure, taxing experience. And so many little things went wrong the first two days: Leaving the stroller behind and having to buy a cheap one on the way, the leg cramp in stop-and-go traffic, having to search for outlets to plug in the lamps in our hotel room (and having to unplug them in order to charge more than one phone at a time), the fit at dinner that had strangers commenting on how J must be tired (actually, ma'am, he acts like this regardless of sleep quotient). Getting out too late to take the shuttle back and having to take the trolley instead (though that actually worked out fine, as J loved the idea)…at which point we learned that the routes had changed since we last rode the trolley, and we got off one stop too early to make the transfer.
Thursday morning we had everything planned out: We'd go to breakfast at Broken Yolk Cafe, then pick up our badges, then I'd take J around while Katie tried to catch the first big panel of the day. So what happened? We missed the shuttle because they moved the stop from where it had been last time we stayed on this route. Then I ordered blueberry crepes and managed to spill them on my shirt and shorts. They went into the con while I went back to the hotel to change clothes and try to rinse out the blueberry syrup before it stained.
And the first taste of Comic-Con is always overwhelming. Always. Add in these circumstances and you won't be surprised that when I finally caught up an hour and a half later, Katie was ready to swear off ever coming back.
Lessons Learned:
Always bring spare clothes. (Done, fortunately.)
Don't start the con with a breakfast that might stain if it spills.
If you're bringing a small child, find some way that you can start the con without them, then bring them in later.
Overheard: "It was! It was! It was Reptar!"
Settling In
Fortunately, things improved over the course of the day, and the rest of Thursday actually went pretty well. Friday, on the other hand…well, we'll get to that.