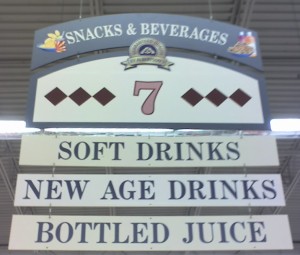 Okay, maybe I've missed a memo or something, but can someone tell me: what exactly is a new age drink? Nothing in the aisle stood out as being particularly new-agey.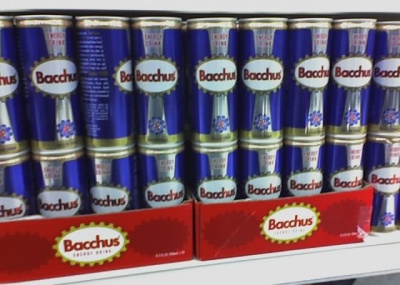 It appears to be an energy drink, which is kind of ironic, considering how closely Bacchus was associated with wine. On the other hand, his followers would work themselves into a frenzy.
A word of advice: If any Maenads drop by with a few cans of this stuff, run. They may look cute, but they'll tear you apart.