I've been making more of an effort to post here this year, though it's been a long time since the site had many regular readers. I'd like to do more long-form writing, but that's just not in the cards these days.
Some highlights: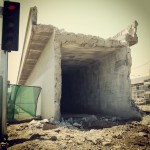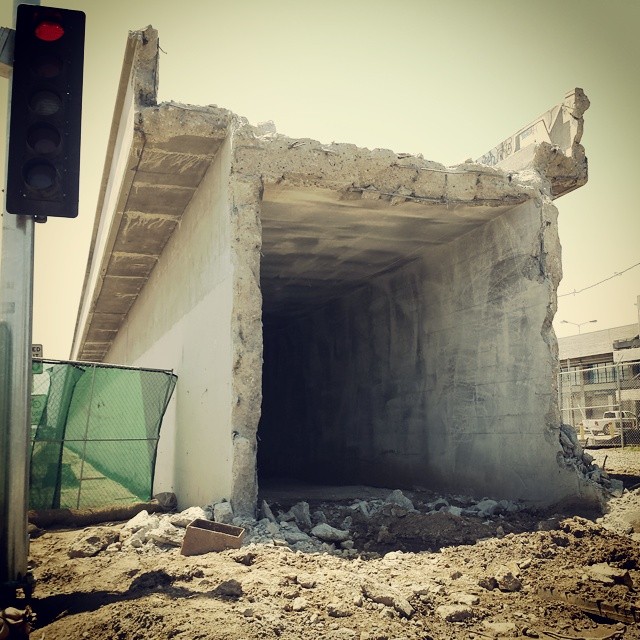 Los Angeles/California: I've been following the demolition of a bridge near LAX to make way for a future Metro station, wrote a series of thoughts on the California drought, and looked at a slowly emptying mall in Anaheim.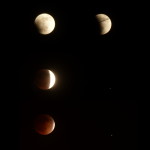 Science: I caught two eclipses this year: a total lunar eclipse with the family, and a partial solar eclipse near the office. Katie did her own controlled experiment on wireless signals and seeds following up on some of the questions that should have been asked in that school experiment that went viral back in spring.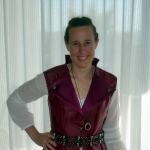 Entertainment: I've been reviewing Les Miserables adaptations, including two movies, a comic book, a live parody and a children's book. I also finally saw productions of Ragtime and Into the Woods. (Good ones, fortunately.) Comic-Con (San Diego), WonderCon, and Long Beach Comic Con of course, including Katie's awesome Alice (Once Upon a Time in Wonderland) cosplay at SDCC. And then there was 5 things to do with a smart watch at Comic-Con (#1 is to wear it with a Dick Tracy costume).
Troubleshooting is what brings people in the most. Finding the missing Windows 8.1 update was the most popular post of the year, though it's 15th on the list behind older posts, most of which are also tech tips. It seems wireless networking on Linux is still more challenging than it ought to be.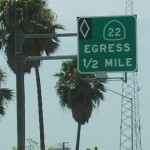 Mostly I've been trying to continue the occasional series that have been here for so long: funny signs, interesting/odd photos & observations, comic conventions (though less of that these days). Admittedly that means there's a lot of overlap with my Instagram and Flickr streams (even more now that my phone is good enough to be my most often-used camera), but I try to add description and context when I post here. On that note, an old photo of a long-gone freeway "Egress" sign got some surprise attention from Reddit at one point.